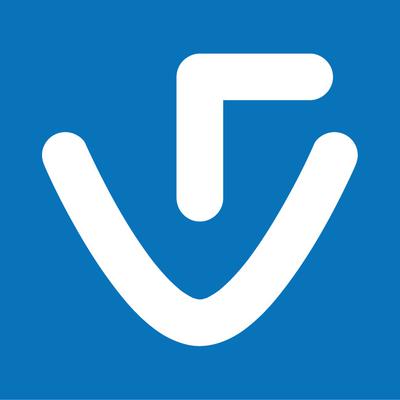 Visage Technologies
Ivana Lučića 2a, 10000 Zagreb
Visage Technologies has been innovating in the field of computer vision since 2002.
Deloitte has listed us among the fastest-growing technology companies for three years in a row, since 2017.
If you're passionate about solving real-world problems with technology, this is your chance to innovate and be a part of interesting and unique projects.