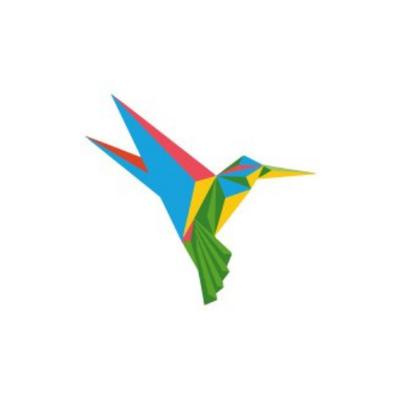 Newton Research Europe d.o.o.
Ulica kneza Mislava 10, 10 000 Zagreb
The Newton Research Europe market research agency conducts all kinds of quantitative and qualitative research and consulting services in the field of customer experience and employee satisfaction. We operate within the Newton Media Group, which is the largest monitoring, media and market research group in Central and South-Eastern Europe. The group has more than 500 employees in 24 companies across Europe and works with more than 4,000 clients. Through continuous investment in our industry and with the conducting of research with the highest standards, Newton Research Europe has the status of an elite member of the Mystery Shopping Providers Association (MSPA) and is the only agency in the region with a board member presence.