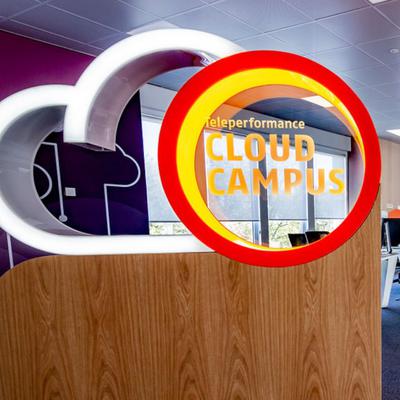 Teleperformance HRV d.o.o.
Ulica Ivana Lučića 2A, 10000 Zagreb
Simpler, Faster, Safer | Teleperformance Croatia



With a total of more than 420,000 employees and 250,000 digitized jobs, the Teleperformance Group is the world market leader in the contact center industry. In 88 countries with 265 languages, we have been taking care of the service needs of customers of the best-known brands around the world for over 40 years. Teleperformance employs around 3,000 people at 6 locations in Germany.