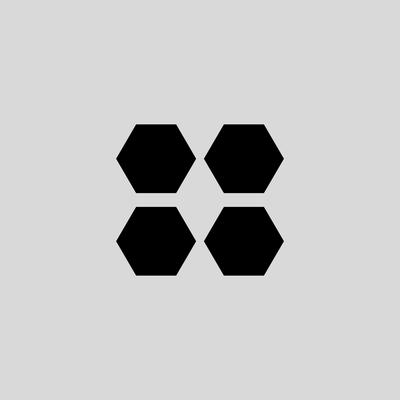 Spectre Technology
Gajnice 35, 10000 Zagreb
As a digital innovation partner who understands the complexity of industries, we assist and support international teams in business transformation. Spectre Group was officially founded in 2019 after three years of operating as consulting startup. We specialize in design and development for e-commerce, healthcare, fintech, and ed-tech industries.

Services we offer for enterprises and SMEs:

DevOps
VR/AR/MR
IoT
Blockchain
Market Research
Digital Enterprise
UX Consulting
Nearshore development

What makes us more innovative are external industry consultants who cooperate with our teams to design the perfect-match digital products.