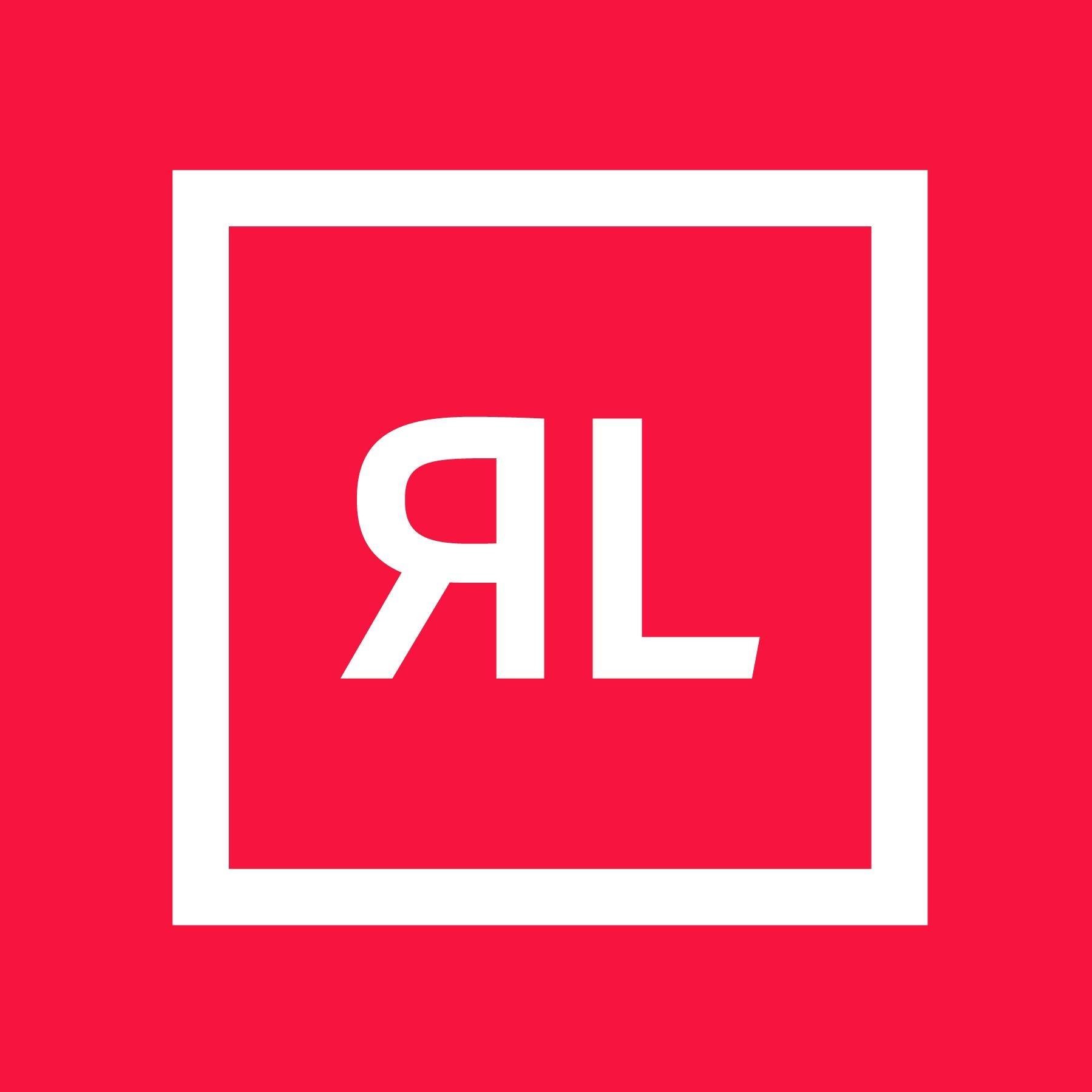 ReversingLabs d.o.o.
Radnička cesta 37a, 10000 Zagreb
ReversingLabs was founded in 2009 with the mission of offering organizations the ultimate in threat detection solutions. In 2017, we were honored to receive the JPMorgan Chase Hall of Innovation Award for our truly unique, automated, and scalable static file analysis, malware classification and malware hunting technologies. Our pioneering technologies, exceptional products, and successful customer deployments also drove a $25 million investment in ReversingLabs, backed by some of the savviest investors in the world.