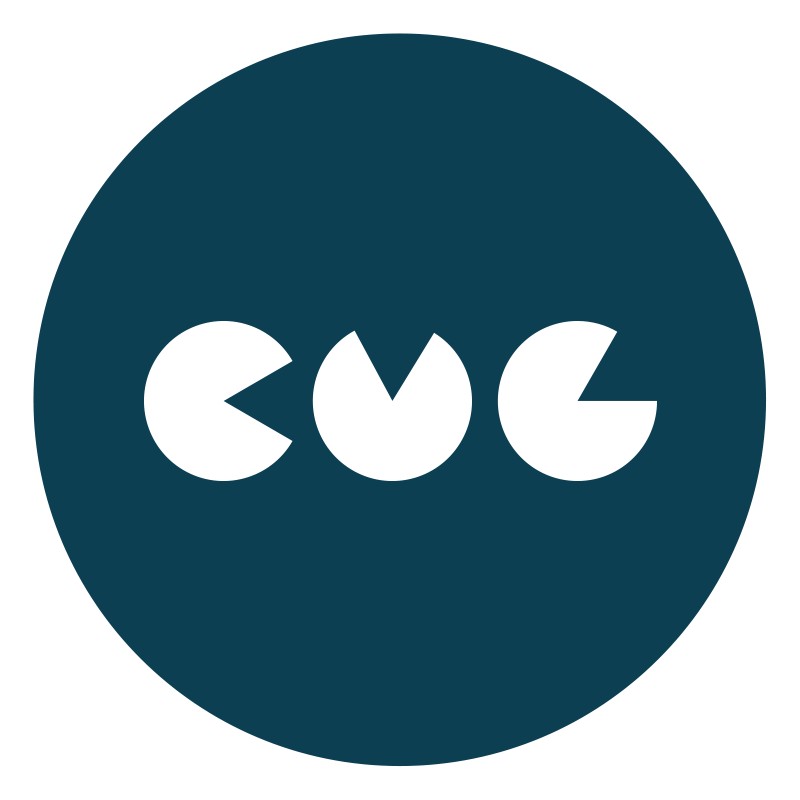 C.M.G.C. d.o.o.
Labinska 2c , 52100 Pula
Established back in 2008, CMG Croatia as an an independent full-service digital agency serves multi-national companies who need to globally create, deploy, and manage diverse digital assets. Together with our other offices, we have delivered more than 15000 projects on more than 70 markets worldwide for over 150 power brands – and we are just getting started.
Our expertise is in digital strategy & innovation, website development, user journey & experience, graphic design, video asset origination and content localization. We design, develop and manage over 1,000 websites worldwide for major brands such as Sensodyne, Gillette, Voltaren, Pantene, Herbal Essences, Aussie, Always, Aquafresh, Panadol, Parodontax…
Brands and products are integral parts of our lives. We acknowledge this not by selling to the consumer thereby adding to media clutter, but by providing consumers with content and information that helps him envision life on their terms.