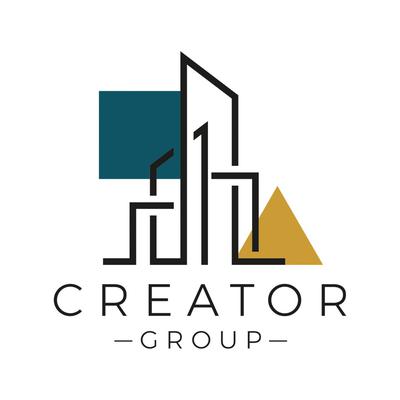 Creator Group d.o.o.
Ulica Josipa Racica 50, 10360 Sesvete
Creator Group is a family-based business that provides qualitative Facility Management, Logistics, Hygiene, Project Management, Construction and Work solutions.

In our opinion, the relationship with our employees, clients and partners are the backbone of a company and that is why all of them are part of our family.

We help our clients and partners overcome the complexity of their work, grow their business and enhance customer experience and business operations – all in a fast, secure and reliable way.
Natječaji organizacije
Otvoreni natječaji organizacije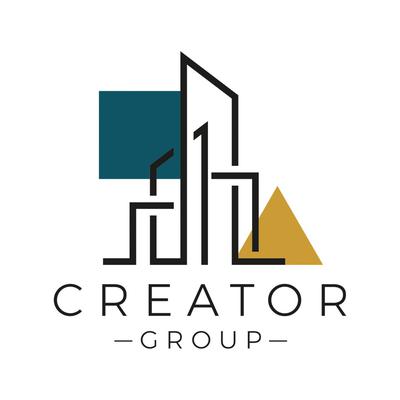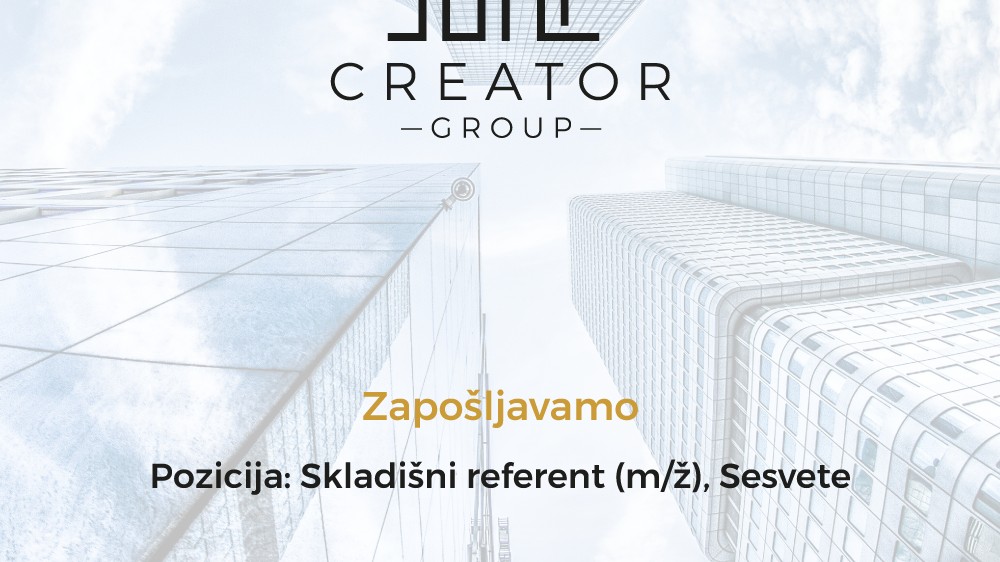 Zagreb | 30 kn/h | Prijave do: 21.10.2022.
SKLADIŠNI REFERENT
Tražimo motiviranu osobu za rad u administraciji skladišta. Ako si zainteresirana za pozitivnu mladu radnu okolinu gdje imaš mogućnost napredovanja, slobodno nam se javi! :)
---