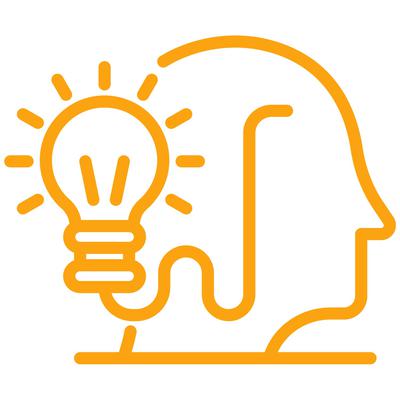 Brainnest
Hollerallee 26/2. OG , 28209 Bremen
Brainnest offers the comprehensive capabilities and deep industry knowledge necessary to help you solve the most complex issues of your organization. Since opening our doors in 2020, we're proud to say that each year we have a bigger list of returning and new clients. We're Brainnest, and we can't wait to start working together. We're eager to map out the needs of your business and provide the necessary tools to achieve a successful future.
From tackling personal decisions to reaching important milestones, our job is to guide you on the path of success. We are fueled by our commitment to excellence and go the extra mile to make sure clients are fully satisfied with our work.
As a professional Business Management Company, we believe in maintaining a positive mindset, creating partnerships with a purpose, and always striving for significant outcomes.