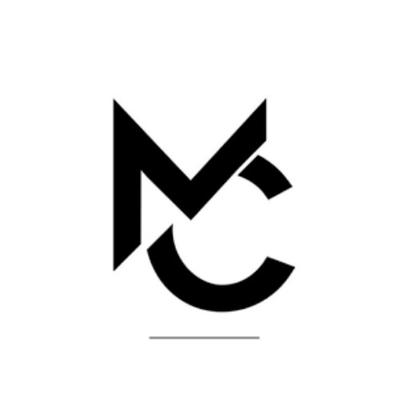 Morgan Code
Južna obala VI 15, 10000 Zagreb
Morgan Code consists of a small team of developers who absolutely love what they do. We started this long journey with the idea of making other people's ideas come true. As always it has been more than interesting the ideas people come up with and what's even more awesome we get to realize all those absolutely brilliant ideas. Every piece of software we ever created is completely adjusted to our clients needs. What are you waiting for? Got an idea? Let us make it happen.
Natječaji organizacije
Otvoreni natječaji organizacije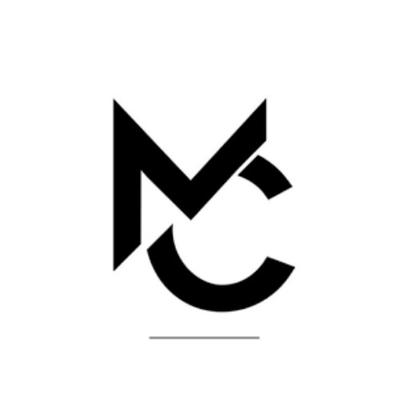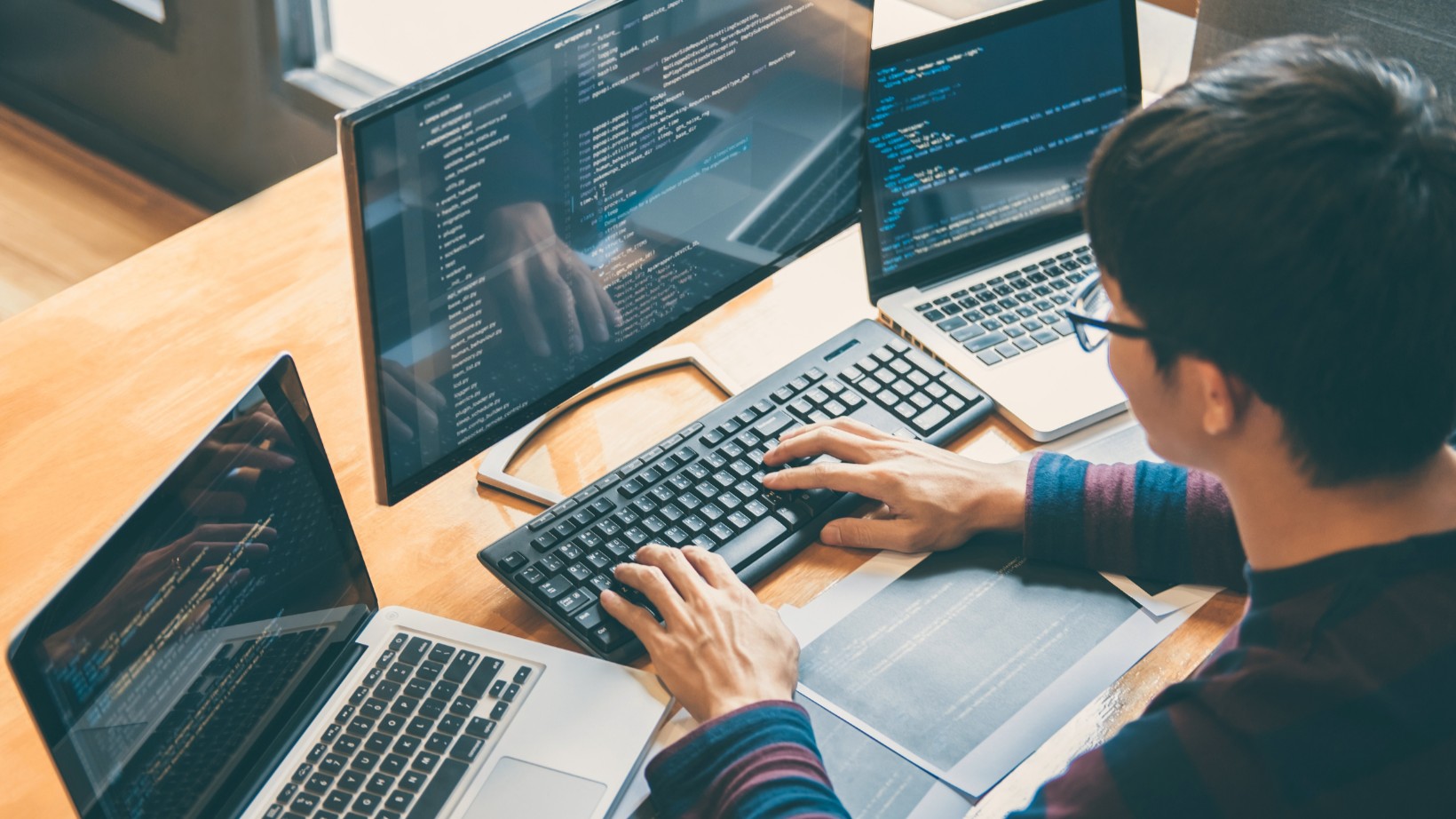 Zagreb | Od 16000 kn | Prijave do: 10.12.2021.
Junior Java Developer
Tražimo JUNIOR JAVA DEVELOPERA koji bi se priključio našem timu u tvrtki Morgan Code 🚀
---