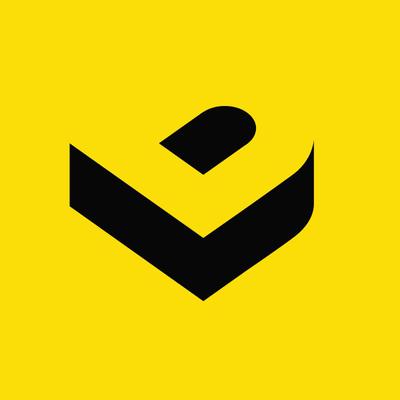 LLOYDS DESIGN d.o.o.
Rudarska 1, 52220 Labin
Our team is purpose-built and passion-driven for the ever-changing, complex time we're living in. We know what you need - how to engage the world effectively. That means breaking through walls of tradition, noise, and relevance with the hammer of an engaging digital product. That's where we come in. We are the hammer.

We believe that a customer experience on any website, digital product, or application we build needs to blend seamlessly into the customer's entire journey with your brand. This is why our team brings the skill, knowledge, and creativity required to every project we work on - no matter the size, scope, or complexity. You can't scare us. We love a challenge. Breaking through walls is what we do.

Our services include:

• Mobile app development - User experience-driven and performant React Native mobile apps compatible with iOS and Android.

• Custom software development - Strong, stable, and secure software solutions based on the Laravel PHP web application framework.

• UX & UI design - Combining systematic methodologies with agile processes to extract relevant inputs in order to develop high-quality digital products.

• eCommerce - Reliable, sustainable, and secure online shopping platforms capable of handling huge numbers of customers and orders simultaneously.

• Website development - Fast, optimized, and cohesive websites adapted for everyone and able to withstand extensive traffic.

• Branding - Consistent brand experience for your customers through the development of product branding, logotype, and visual identity.