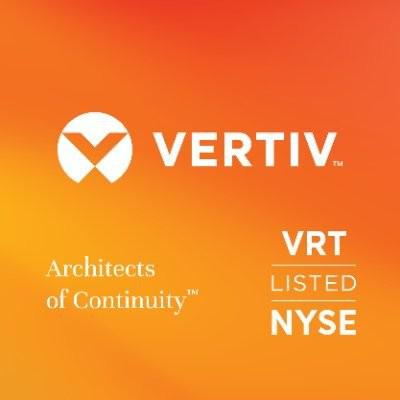 Vertiv Croatia
Oreškovićeva 6n/2, 10000 Zagreb
Vertiv is a global market leader in designing and delivering critical infrastructure solutions.
In the world of high tech and new emerging technologies such as 5G and Edge, data centers have become an essential aspect of our everyday lives. We design and manufacture critical infrastructure that ensures today's interconnected world of communication networks in commercial and industrial environments.
Even in these turbulent times, our business and industry does not stop, on the contrary – infrastructure has never been more important to ensure the increased internet usage continues running and we keep people connected with work, family and friends.
We are also an international corporation with 20.000 employees worldwide and we have an established presence in over 130 countries.