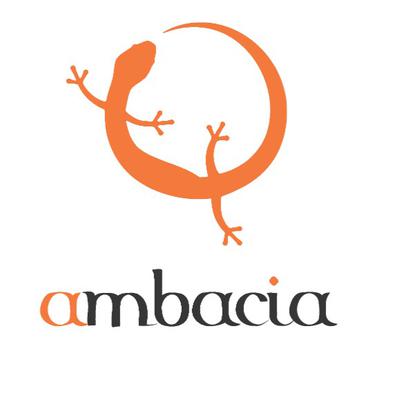 Ambacia d.o.o.
Preradovićeva 34, 10000 Zagreb
Ambacia is a talent-sourcing company based in the center of Zagreb, Croatia, that specializes in tailor-made recruitment solutions for the IT industry, including employee leasing, employment services, and general recruitment, driven by data and provided at a world-class level of professionalism.

Working with an ever-growing base of hundreds of people of various skills, in state-of-the-art technologies related to AI, machine learning, augmented reality, entertainment, tailormade business software, and more, through our specific direct approach and our detailed understanding of various IT industries and positions, we assist and grow the regional IT marketplace in its efforts to find the best of the best for their teams.

Our mission is to expand our network of IT contacts in the region, perfect our process of IT recruitment and evaluation using our network of IT experts, assist and ease the movement of IT talent across national borders and resolve administrative and legal challenges to allow the IT industry to focus on what it does best.