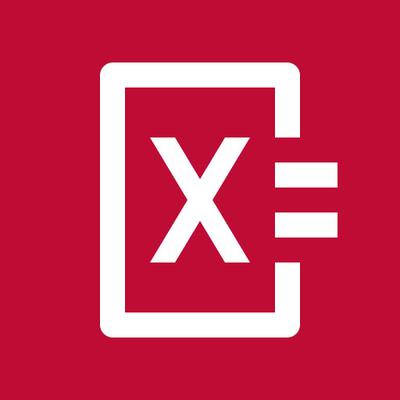 Photomath
Strojarska 20 , 10 000 Zagreb
What do we do?



Photomath is a fast-growing EdTech company whose mobile app is the #1 app in the world to learn math.

Powered by advanced machine learning technology, the app instantly scans, accurately solves, and intuitively explains printed and handwritten math problems to users through step-by-step explanations.



With over 220 million downloads globally, Photomath is the most popular mobile application from Croatia and one of the most popular educational apps of all times. Since its launch in 2014, our award-winning app has topped App Store & Google Play Store education charts and Apple has recently declared it the application of the day.



Today, we employ more than 100 people and have offices in Zagreb and San Mateo, California. We are constantly expanding what Photomath can do and the types and quality of our content - we have so much more ahead of us and we need your help to get there. Join us in our mission to revolutionise learning math and help students across the globe gain math superpowers!