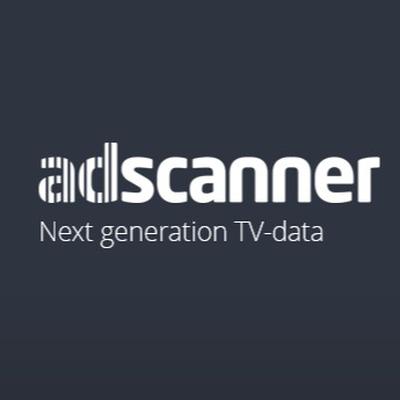 AdScanner d.o.o.
Donje Svetice 35, 10000 Zagreb
Adscanner is a startup powerhouse in the martech industry segment. We are developing addressable TV ecosystems and leading the way to setting a world standard in data-driven TV advertising.

AdScanners solutions are based on our own, in-house developed AI and big data algorithms that enable a wide spectrum of marketing and data solutions. The application ranges from the synchronization of TV and digital advertising, optimization of programming schemes and campaign effectiveness to completely new addressable TV campaigns. Our solutions are used by more than 50 clients in 5 European countries from various groups such as advertisers, regulatory bodies, TV companies, media agencies and telecom operators.

We answer crucial questions to enable a data-driven approach to TV advertising.