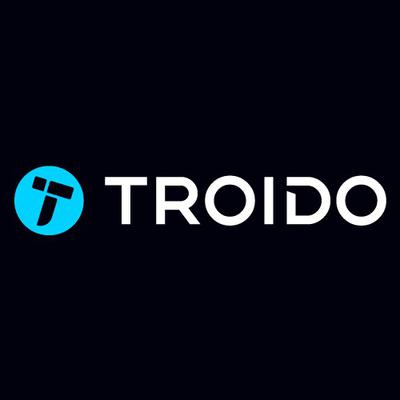 Troido d.o.o.
Ulica grada Vukovara 237c, 10000 Zagreb
Troido cover the entire flow of taking an idea and launching it as a full mobile product, along with testing and go-to-market advising. This includes everything from product strategy, UI/UX design to native Android and iOS mobile development.
TELEFON
+49211 30 03 68 67
Natječaji organizacije
Otvoreni natječaji organizacije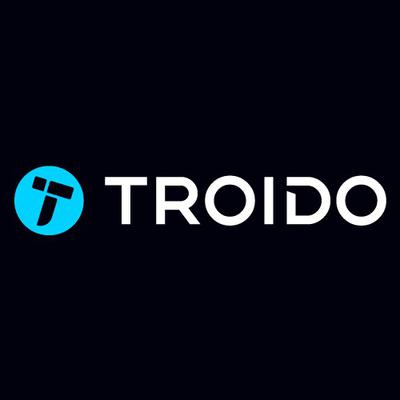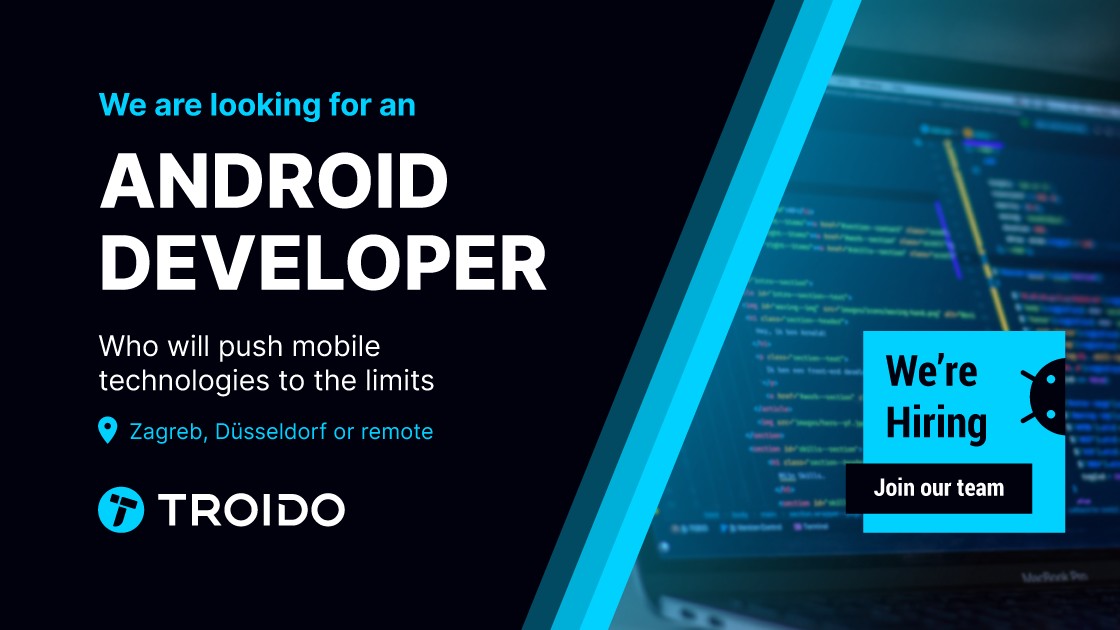 Zagreb | Od 50 kn/h | Prijave do: 15.06.2022.
Student Android Developer
Tražimo Android developera koji će pomicati granice mobilnih aplikacija.
---