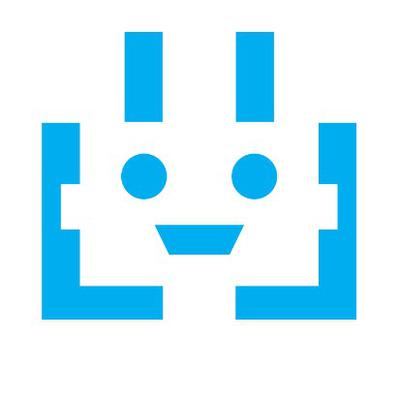 Lemax
Remetinečka cesta 139, 10000 Zagreb
We are a team of +100 ambitious, young professionals on a mission to transform the travel industry.

Throughout more than 20 years in the market, we've been leading innovation and changing the way travel companies do their business: by enabling them to focus more on their customers, and less on administration.

How, you wonder? With the help of Lemax, our web-based travel software for Tour Operators and Destination Management Companies (DMCs), which automates sales, bookings, itinerary creation, administration, and all other processes in a travel company.

We're trusted by more than 120 clients from all around the world who have grown their sales and productivity with Lemax.