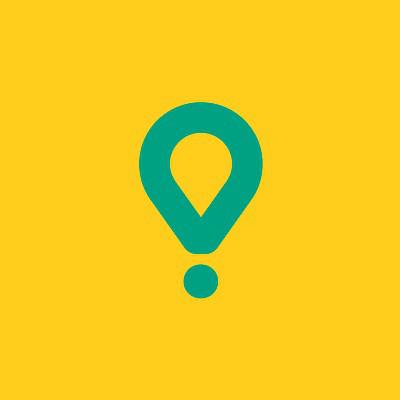 GLOVOAPP TECHNOLOGY
Radnička cesta 52, 10000 Zagreb
We're a Barcelona-based startup and the fastest-growing delivery player in Europe, Africa, and Western Asia. With food at the core of the business, Glovo delivers any product within your city at any time of day.
Natječaji organizacije
Otvoreni natječaji organizacije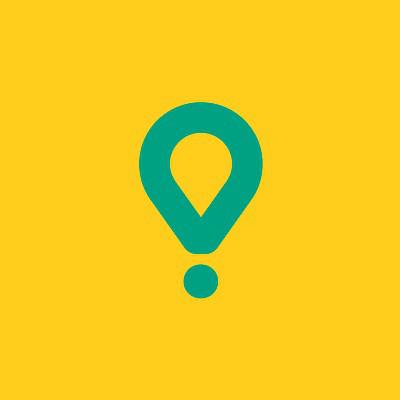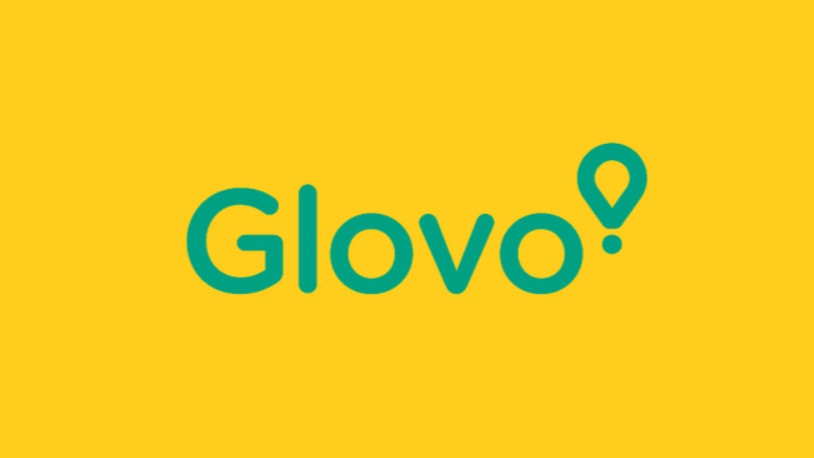 Zagreb | Od 6000 kn | Prijave do: 31.05.2022.
Analitičar u odjelu financija
Imaš iskustva u financijama i zanima te rad u startupu? Pridruži se Glovu kao analitičar u financijama i upoznaj svijet financija startupa koji raste!
---