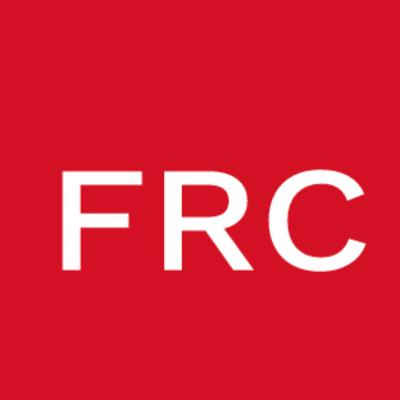 FIL ROUGE CAPITAL
Nikole Jurišića 24, 10000 Zagreb
We love building and being part of an entrepreneurial ecosystem where everybody plays their role. We want to make the Croatian entrepreneurial ecosystem the best in class so expect to see a lot of us because this is what we want to achieve!
Our reputation is our wealth.
We always stand behind our founders, in good and bad times, we mean it, you will see!
We hate getting the "long yes" so we never give …the "long yes".
We love bold founders and we provide "Capital for the Bold". Get it?