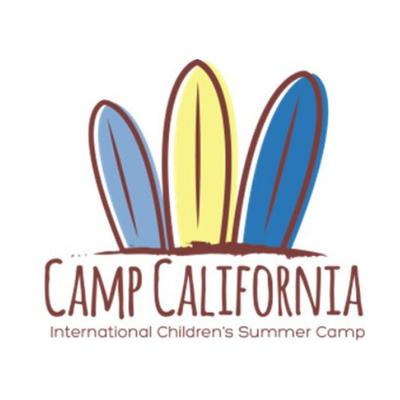 Camp California d.o.o
Majinova 5, 22243 Murter
Camp California is an international summer camp that offers the perfect summer experience for children ages 7-16. Over 35 different countries are represented each summer by our campers and staff, which makes it a truly multi-cultural environment. The 1 and 2-week sessions allow children from around the world to learn new skills, develop strong and lasting friendships, improve their English and gain a better appreciation for diversity, all in a safe and fun outdoor environment.


Natječaji organizacije
Otvoreni natječaji organizacije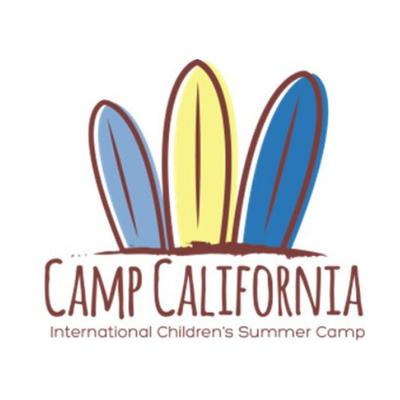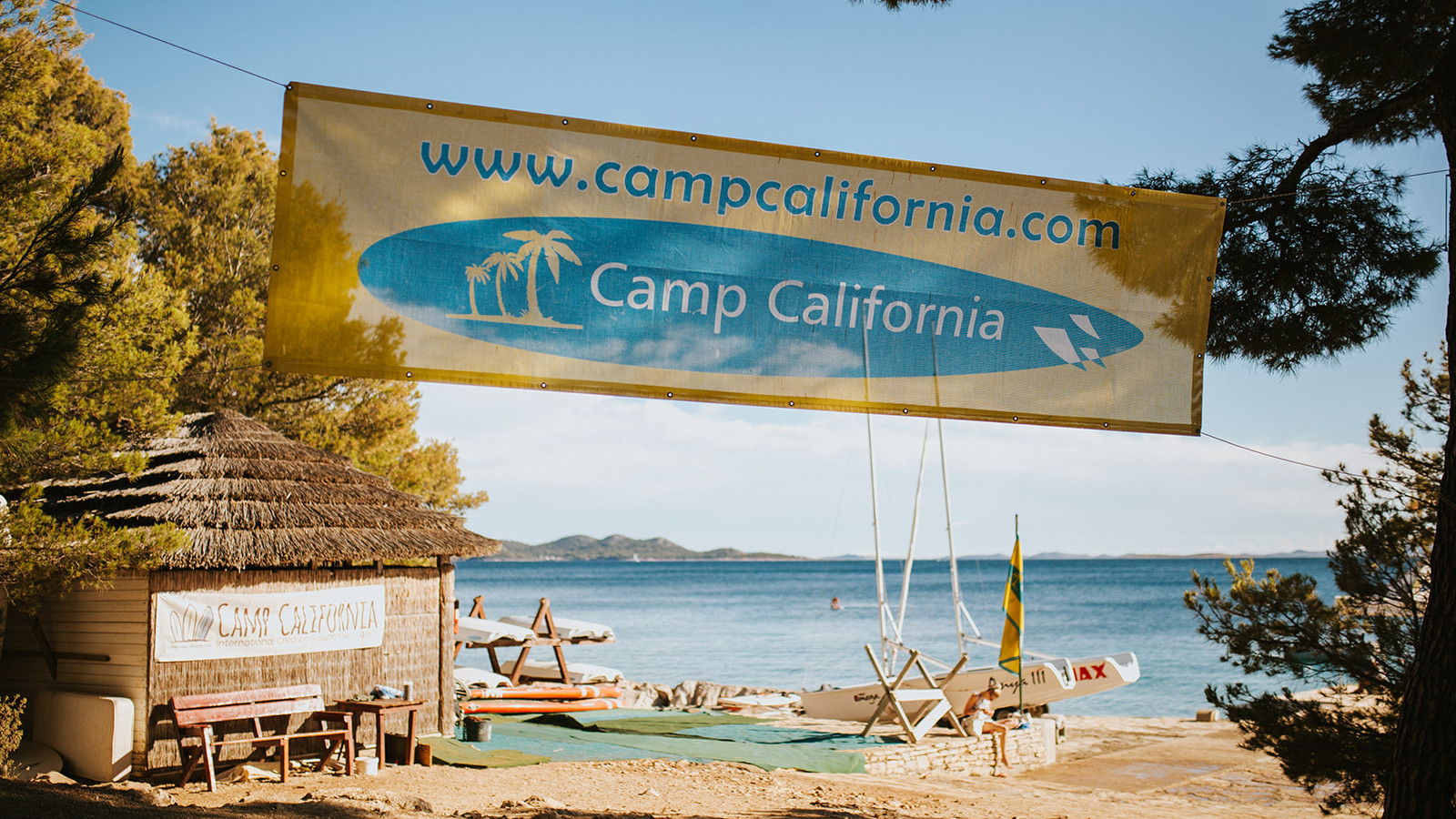 Biograd na Moru | 5000 kn | Prijave do: 20.05.2022.
Administrative assistant at Summer Camp
Camp Cal is looking for an admin rock star to add to our team! The Summer Camp Administrator (m/f) helps with all aspects of the day-to-day operation of Camp administration.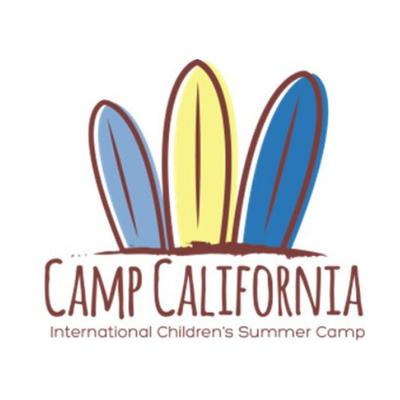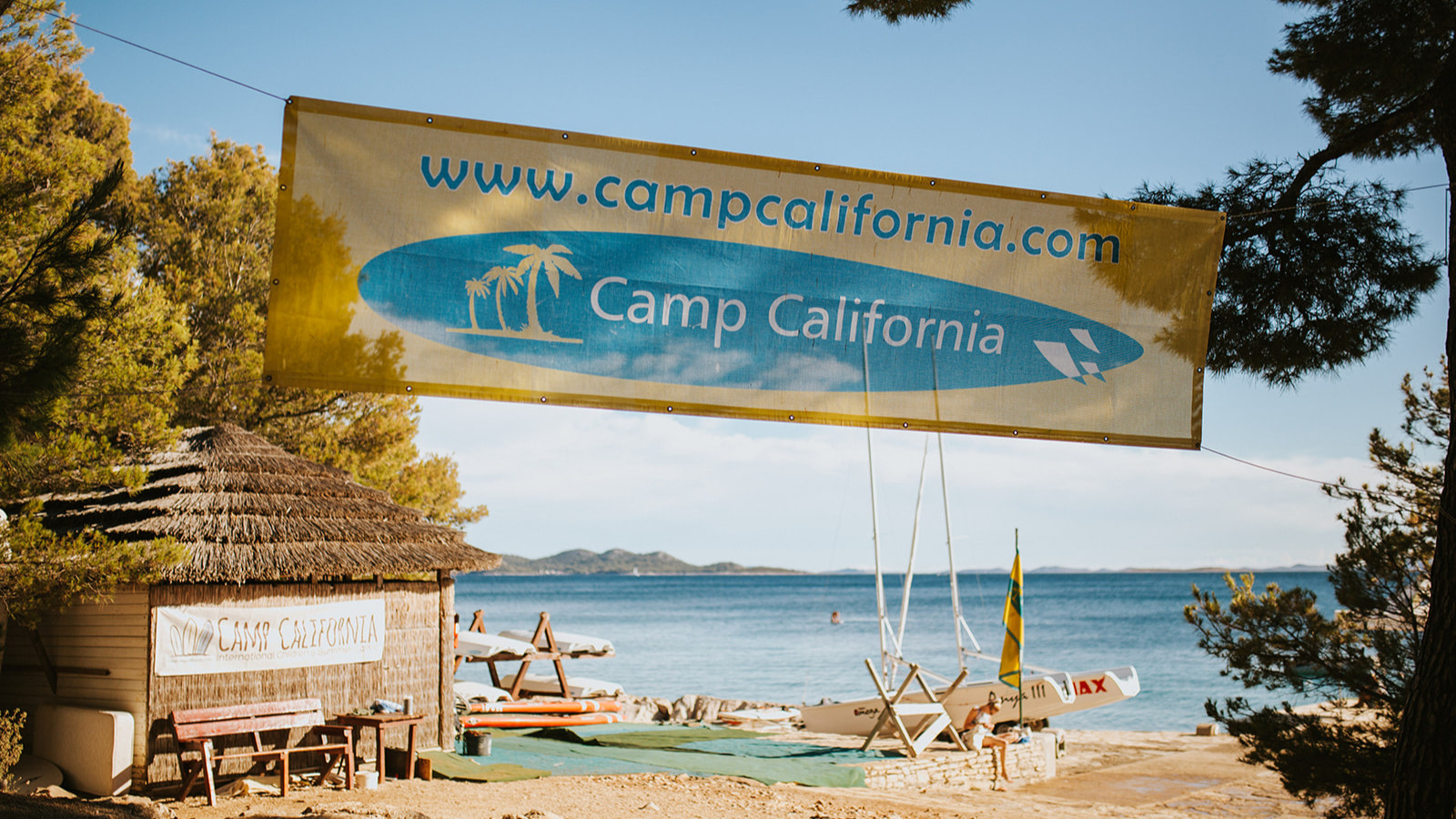 Biograd na Moru | 5000 kn | Prijave do: 20.05.2022.
Camp Maintenance & Support worker (m/f)
We are looking for a maintenance assistant who can drive, loves to shop, and is ready to spend the summer in an international environment and take care of things and people.
---