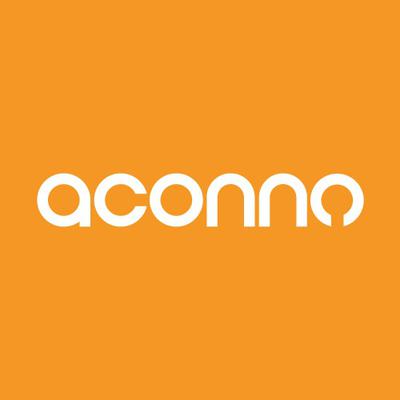 aconno
Ulica grada Vukovara 237c, 10000 Zagreb
aconno is one of the leading German IoT startups for Industry 4.0, Smart City, BLE, NB-IoT solutions and connected devices. Our unique and scalable product platform makes IoT solution creation simple, fast and cost-efficient. Our mission is IoT, the internet of things where everything is getting connected, the beginning with the end, the "alpha connected to omega" – that's why we call ourselves: aconno.
TELEFON
+49 211 93 07 78 09
Natječaji organizacije
Otvoreni natječaji organizacije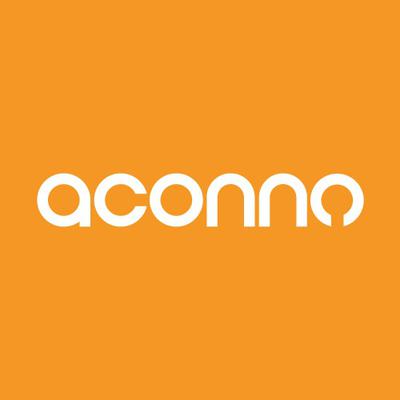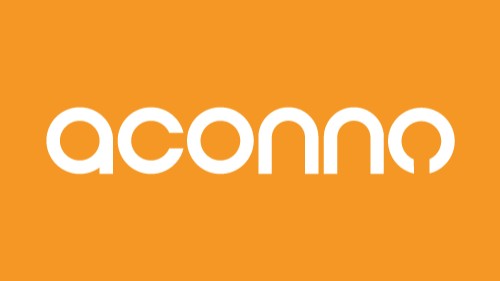 Rad od kuće, Zagreb | 50 kn/h | Prijave do: 17.06.2022.
Student u odjelu ljudskih resursa
Drastično se širimo, pa tako povećavamo i naš HR tim 🙂 Tražimo studenta s izvrsnim poznavanjem njemačkog jezika koji će nam se pridružiti u odjelu ljudskih resursa.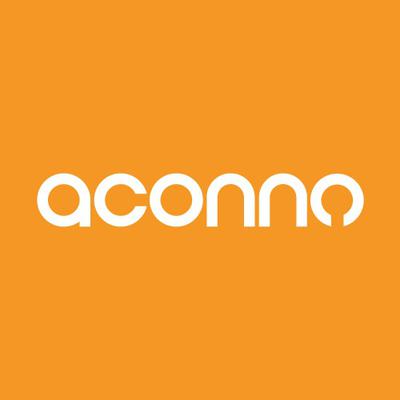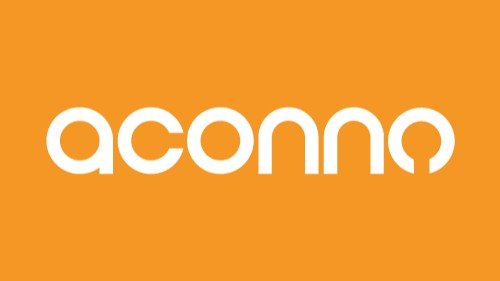 Zagreb | 50 kn/h | Prijave do: 11.06.2022.
UI/UX Designer
Are you a creative UI/UX designer who wants to implement new designs? Join us!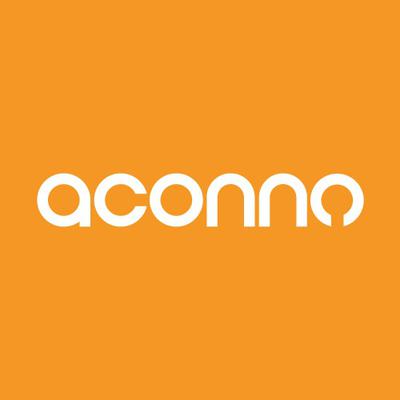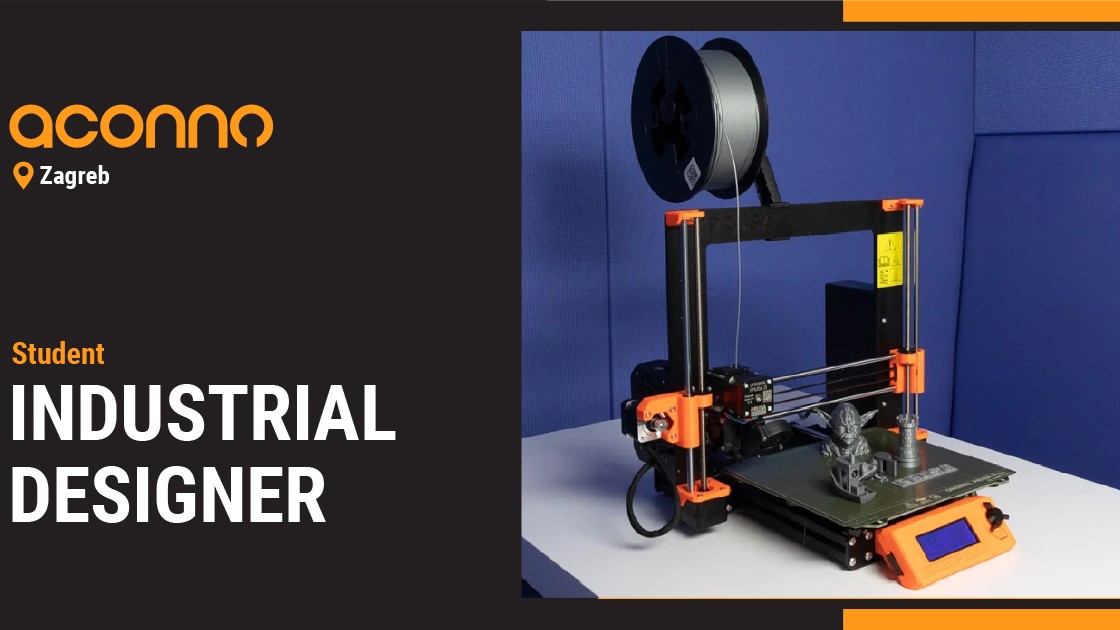 Zagreb | 50 kn/h | Prijave do: 11.06.2022.
Industrial Designer
We are seeking an Industrial Designer for our office in Zagreb with experience in SOLIDWORKS and similar to work on designing cases for 3D printing and hardware housing.
---