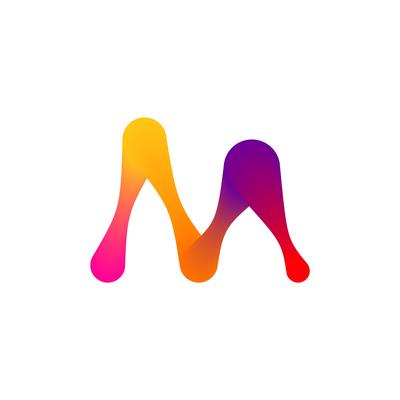 Memgraph
Krunoslava Kutena 24, 10340 Vrbovec
We are a fast-growing startup in the enterprise software space focusing on developers and helping them solve some of the most complex problems out there using graphs. To depict the massive opportunity ahead, the graph database market is growing 100% year on year, and Gartner predicts the same growth in the future.

This job is a brilliant opportunity for anyone wanting to join still a fairly small, but highly ambitious and dynamic team of professionals, grow further within their area and beyond, have ownership over key aspects of the tech stack, and experience what a growing startup is.

Memgraph is backed by some amazing investors like M12 - Microsoft's Venture Fund, Heavybit, Connect, and CounterView Capital. We are headquartered in London, UK, with offices in the UK and Zagreb, Croatia.