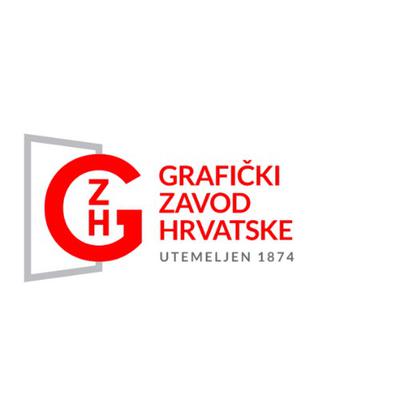 Grafički zavod Hrvatske d.o.o.
Mičevečka ulica 7, 10 000 Zagreb
By combining tradition and modern technology, our experience, enthusiasm and individual approach drive us to create innovative printing solutions. We offer uniqueness and success to our customers, at the same time being responsible to the community in terms of environmental protection, and offering our employees challenges, motivation and a pleasant working environment.