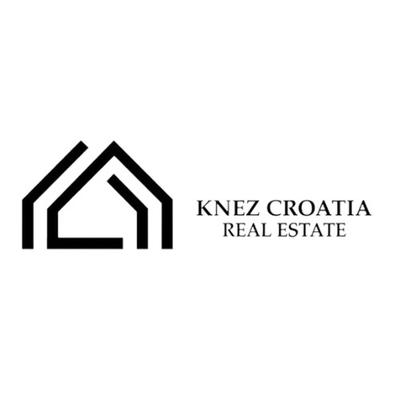 Knez Croatia Real Estate
Mostarska ul. 1A, 20000 Dubrovnik
Knez Croatia Real Estates is a real estate company established in Dubrovnik, Croatia.This company manages the sales and marketing of the finest properties in Croatia.
Most of our listings are luxury villas, penthouses, hotels, restaurants and investment projects.
We filter the market and pick great opportunities for invest as you will see in our listings. From the beginning, satisfied client is our core mission. Our team will support and assist you in all aspects of purchasing property.
During time, this company made strong relationships with lawyers, builders, bankers and administration to make transactions faster and easier.
Knez Croatia Real Estates offers professional assistance in planning, organizing, motivating and controlling investment and construction projects aimed at achieving the best possible result for our clients.
We can organize the project development of architectural and landscape design.
Our offices work every day from 8:00 until 20:00 on Croatian time. Watch our listings, contact us and it will be pleasure to work with you!