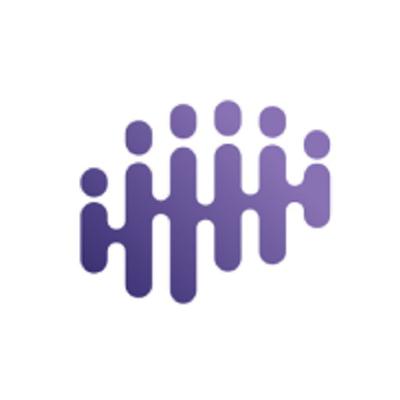 Mindsmiths d.o.o.
Budmanijeva ul. 5, 10000 Zagreb
We Are Democratizing Expertise

We the Mindsmiths believe in a world where everyone has easy and timely access to proactive world-class guidance and expertise.

We bet on a blend of advanced technology and genuine understanding of human needs to address the inequality of opportunity and repeated access to expert advice and guidance.

At Mindsmiths, we believe Artificial Intelligence is a tool that can unlock the vast potential in improving human lives.

We believe AI should always be human-centric and trustworthy. Our main KPI is the number of lives we positively influenced.